contact me

about me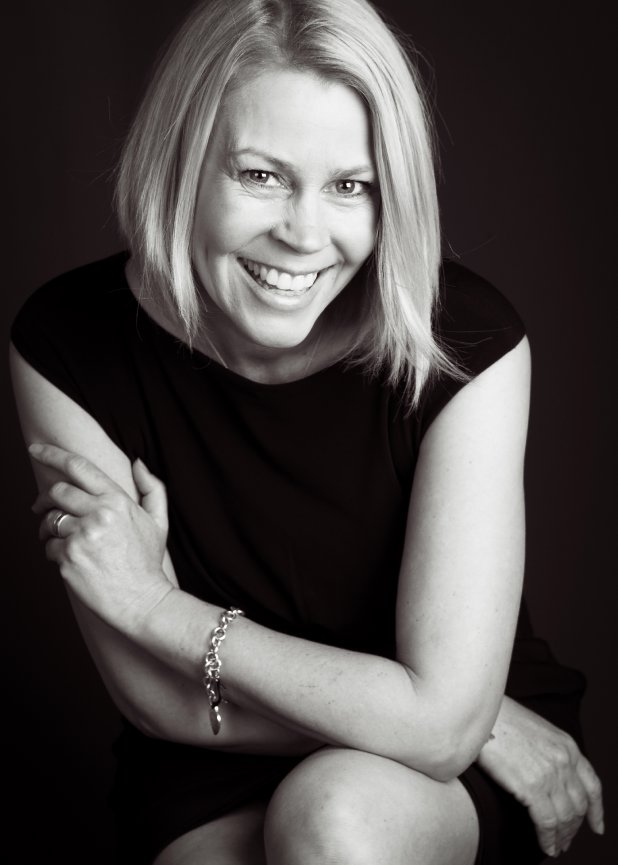 born and raised in denmark i have lived in california for over 10 years. i developed my love of photography while traveling in south east asia with the man who would become my husband. we still share this passion, share ideas and shoot frequently together. our two children grew up in front of the camera and, in fact, have become avid photographers themselves.
i am continually amazed by the cameras ability to capture personality, mood, love and laughter. when working with people i try to put their minds at ease by creating a fun filled atmosphere where authenticity rules. i do not encourage people to smile. simple, relaxed faces are often all that is required and when the moment is right a genuine smile will organically present its self for the camera to capture.
children are naturally comfortable in front of the camera if left to their own devices. they will explore the new surroundings, become comfortable in the studio and begin to play the "photography game" in their own time. they seldom need coaching from the sidelines providing them direction on how to be.
i always like to schedule plenty of time with my clients so we can "hang out" and allow for creative space.
this is a great process - one that i truly enjoy sharing with the individuals, couples, children and families that i photograph.